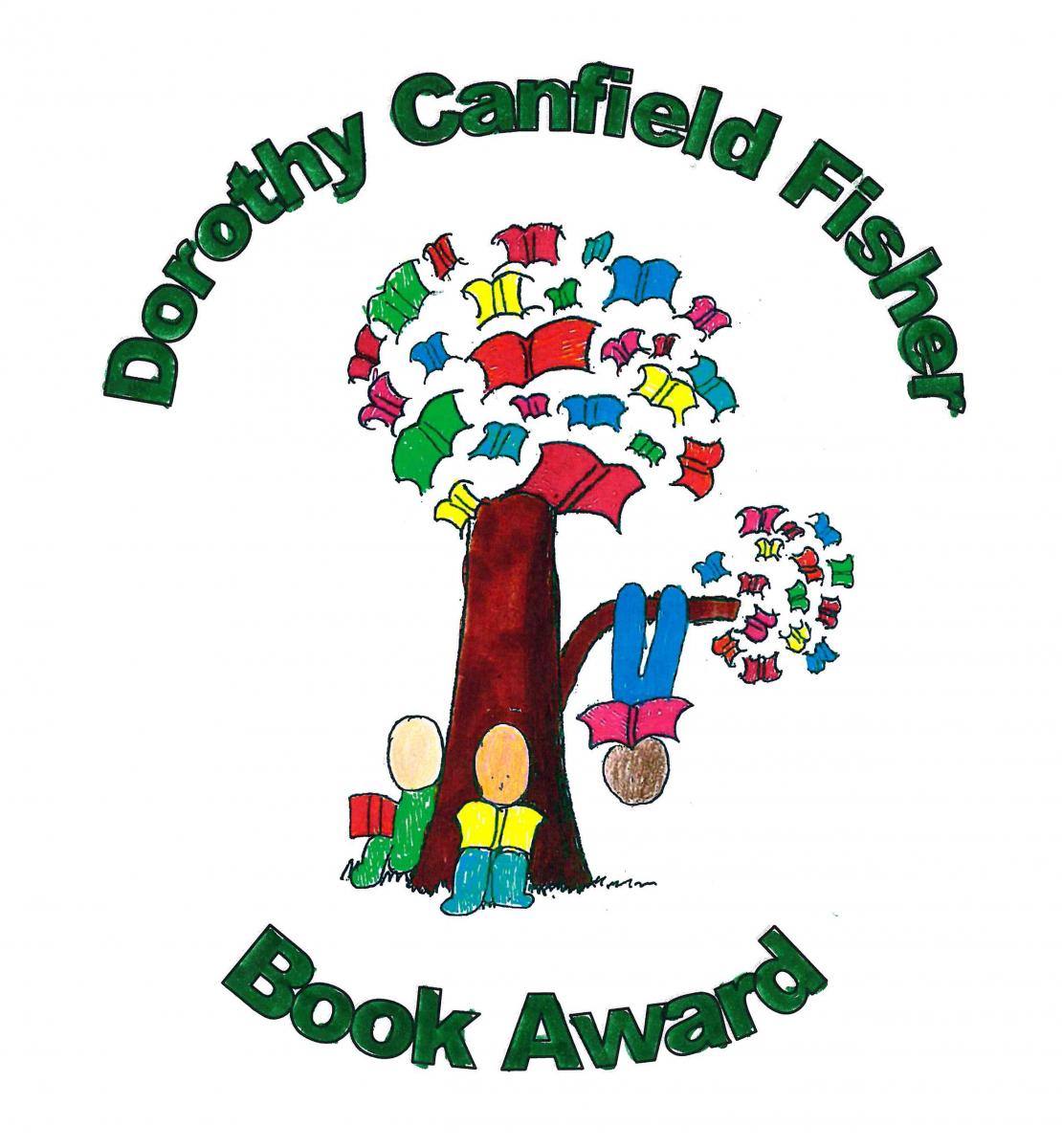 Thank you for voting for the 2016/2017 Dorothy Canfield Fisher Book Award! The deadline for voting is April 24, 2017.
Only Vermont students in grades 4-8 who have read at least five 2016-2017 nominated titles are eligible to vote for this award. A student may only submit one vote for one of the thirty nominated titles.
Please make sure to include your contact information. Then enter the number of votes submitted for each title, and the number of students in each grade voting from your school or library.
If a title received zero votes, enter "0." If no students from a particular grade voted, enter "0."
Please only submit one ballot for your entire school or library. Schools or libraries that submit more than one ballot will not have their votes counted.
You will receive an email confirmation of your submission.
You can find punch cards, bookmarks and other resources on the Dorothy Canfield Fisher Book Award web page.
Email Jennifer Johnson at jennifer.johnson@vermont.gov if you have any questions!