You've heard of the Maker Movement, right?  Do you need help getting started?  Here's everything you need!
Local Resources - Places to go for support and ideas
National Resources - Further reading
Scroll down for pictures of some local librarians at work!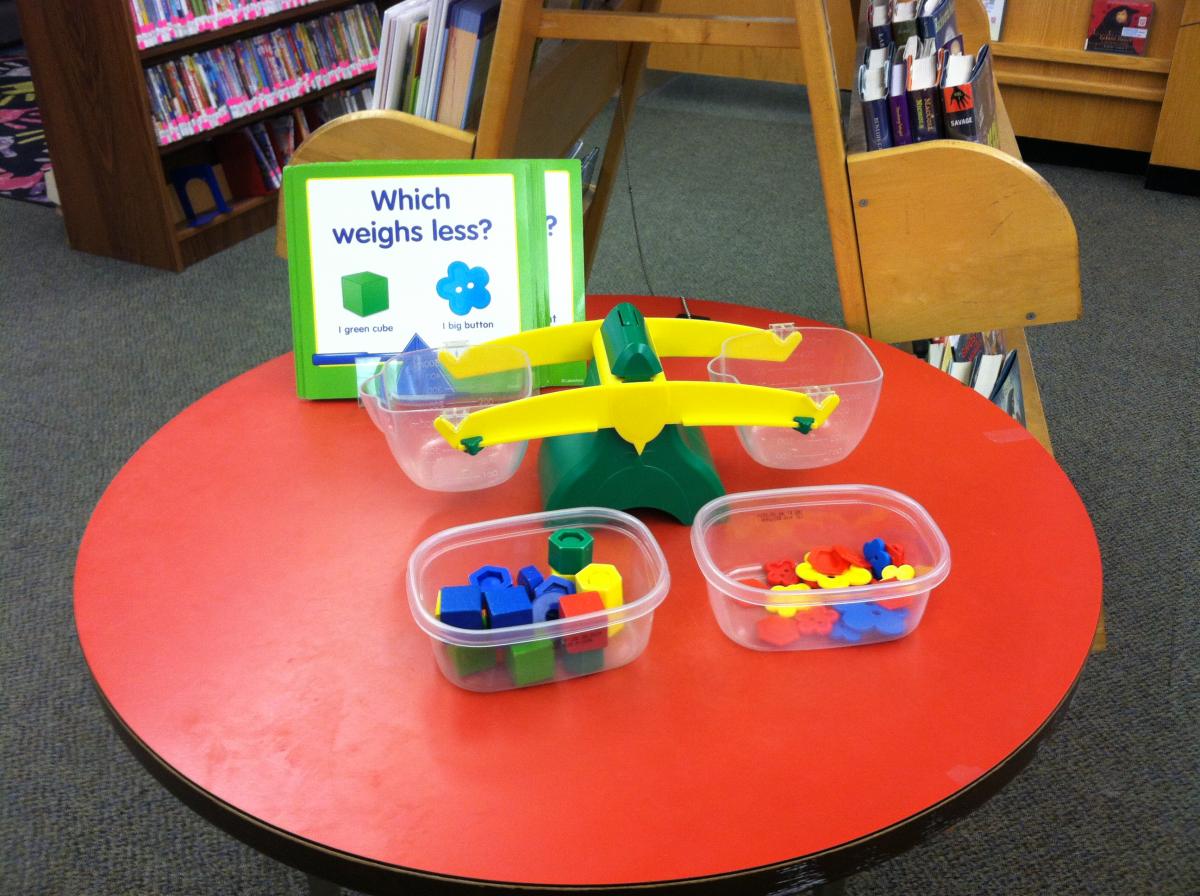 Hands on Science in Highgate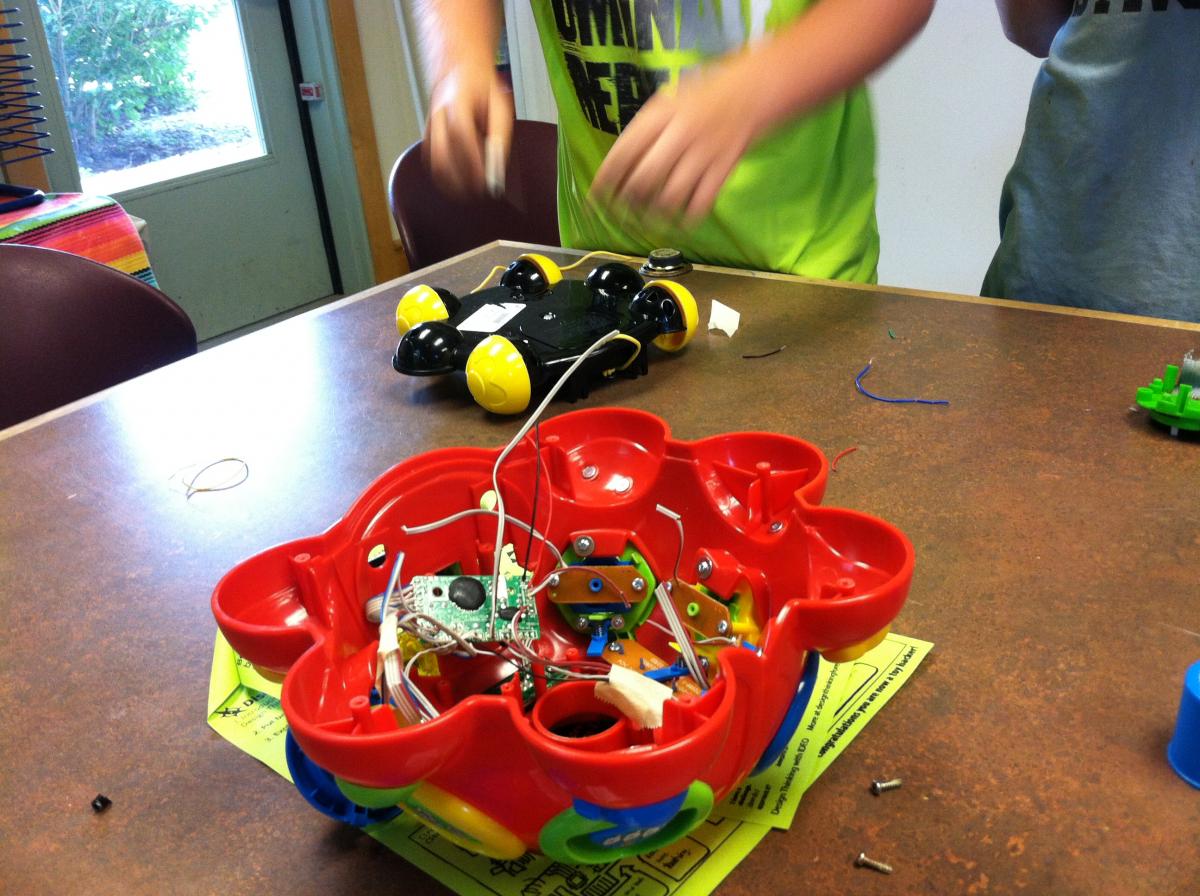 Taking apart toys at Deborah Rawson!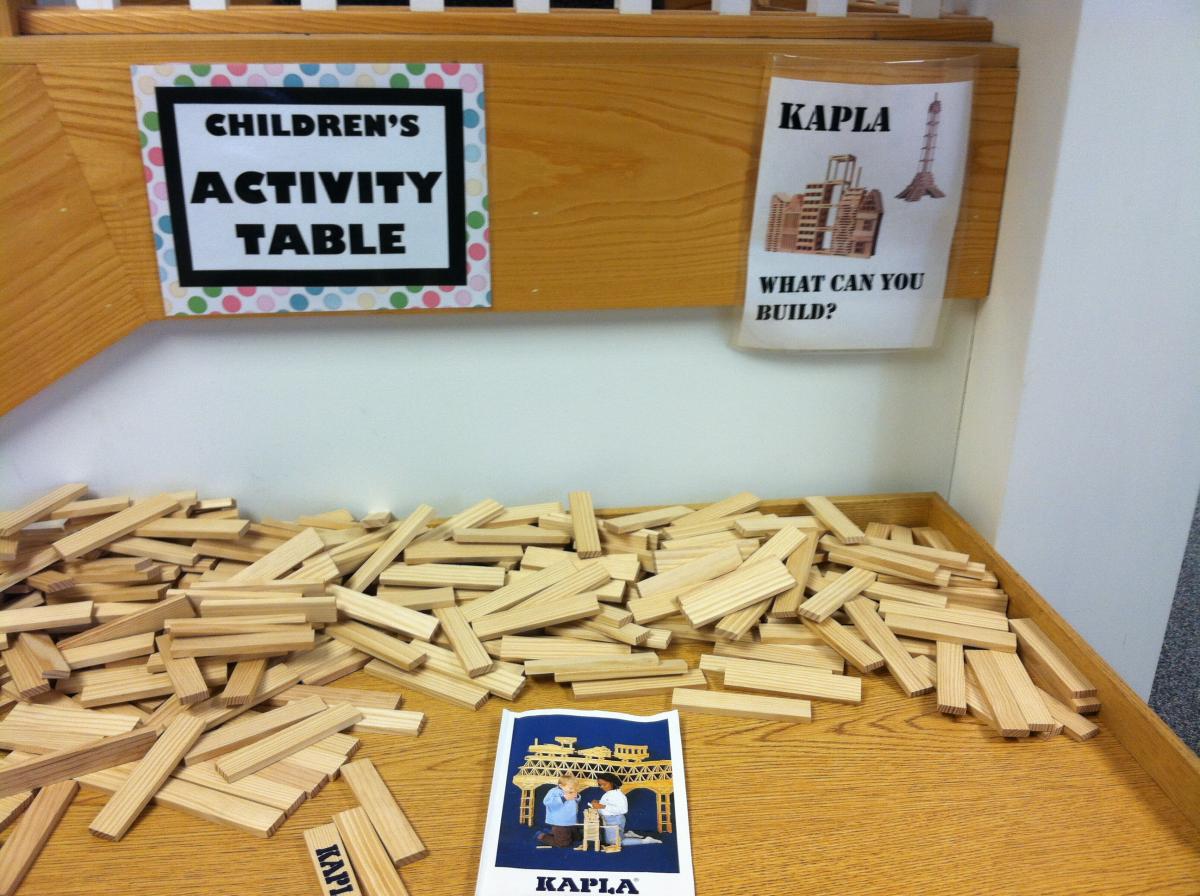 Building station in Hartland