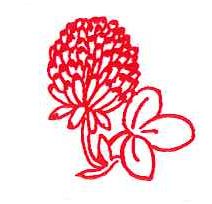 2018 Red Clover Book Award Conference - Registration Form
Since 1997, Vermont students in grades K-4 have bestowed the Red Clover Book Award upon their favorite picture book of the year. This year, the Vermont Department of Libraries is thrilled to be hosting the Red Clover Book Award conference, which aims to inspire librarians and educators to use this program with their students- and give them the tools to do it! We hope that you'll be able to join us for this exciting event.
The day's highlights: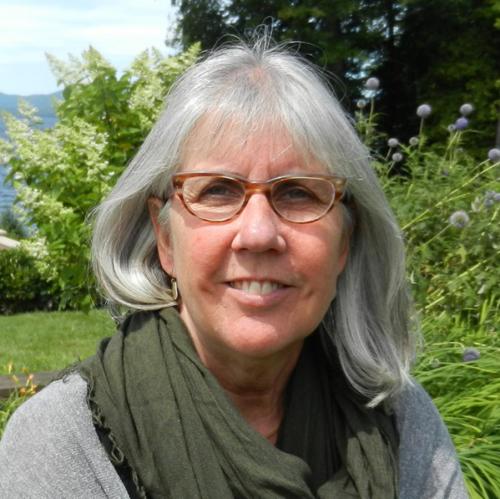 Keynote presentation by Vermont author/illustrator Tracey Campbell Pearson
Three sessions of workshops
Full set of 2018-2019 Red Clover nominees
Breakfast, lunch, and snack provided!

Breakfast: Coffee, Assorted Muffins/Pastries/Croissants
Lunch: Soup, Sandwiches, Cookies/Bars
Snack: Vegetables, Hummus/Ranch Dip
If we'll see you there, please register using the form below!
Key Details:
When: Saturday, November 17, 2018
Time: 9:00am-3:30pm
Where: VTLIB -- 60 Washington Street, Suite 2, Barre, VT 05641
Cost: $35 per person*
Books will be available for sale.
*Payment Information:
Fee: $35.00
Payment should be made by check only. Purchase orders will not be accepted. Pay to the order of: Vermont Department of Libraries
Checks can be mailed to:
Vermont Department of Libraries ATTN: Red Clover Conference 60 Washington Street, Suite 2 Barre, VT 05641
Payment should be sent before the conference, but in certain cases, we will accept payment the day of the conference.
Registrations cancelled by Saturday, November 10 will receive a full refund. Registrations cancelled after Saturday, November 10 - barring serious emergencies- will not receive a refund. Transfer of registration can occur at any time with no penalty.
Questions?
Questions about this form or conference details? Email Jennifer Johnson (jennifer.johnson@vermont.gov)
Questions about the Red Clover Book Award? Email Cass Mabbott (cass.mabbott@vermont.gov)