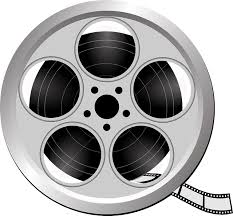 Sign-up for the Movie Performance License for the 2016-2017 school year soon.
The Movie Performance Agreement License will allow for free performances of movies in your school. The current contract expires October 1, 2016. The Vermont Department of Libraries (VTLIB) will send out informational letters in September, and will make the agreement form available then.
Please contact Linda Willis-Pendo if you have questions about the program.
Program Details
To use the license you must have a signed agreement on file with the Department of Libraries. 
The license is a discounted product, which represents one half the regular cost.
Do not include payment with your agreement form. VTLIB will contact you for payment.
The license agreement only includes movies listed on the Movie Licensing USA website. For movies not listed you will need to contact the studio directly to obtain performance permission. 
Rules and understanding copyright can be found on the MLUSA website.