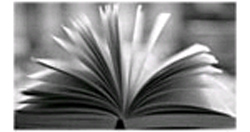 Items available at the Vermont State Library can be searched using our Department Catalog.
Members of the public may check out items from the State Library using the interlibrary loan service provided by their local library. Contact your public library to obtain the item you wish to check out. Or you may call us at (802) 636-0035 for assistance. 
Vermont State employees may check out items from the library directly if they have a State Library card. To obtain a card fill out our library card application.
If you are a librarian in need of assistance with the Department Catalog or interlibrary loan services, contact April Shaw at (802) 636-0035 or read our information about interlibrary loan.