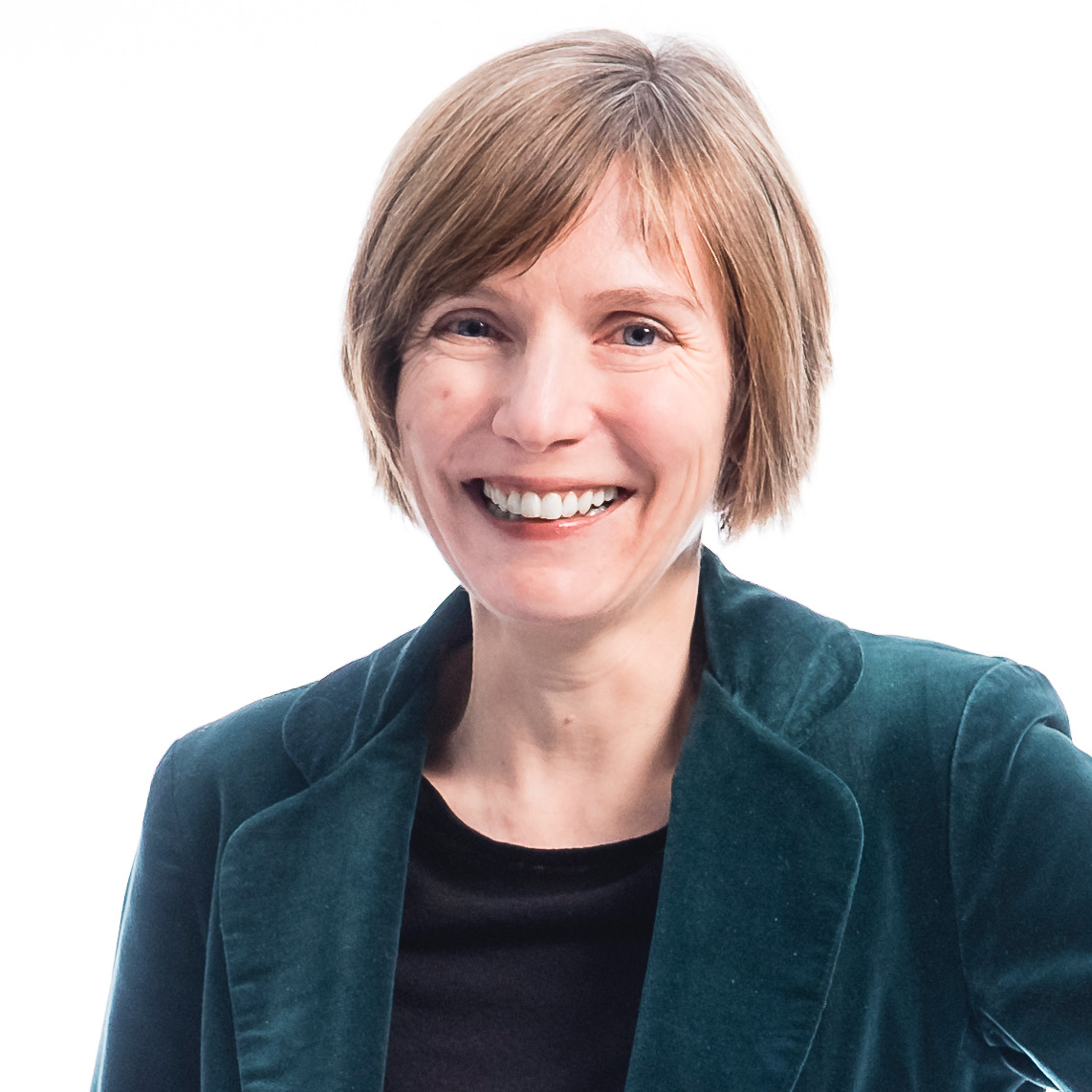 A Vermont Department of Libraries New Employee Announcement from State Librarian Jason Broughton:
I'm happy to let you know that Janette Shaffer has accepted the position of Assistant State Librarian for Library Advancement and joined the Vermont Department of Libraries on November 25, 2019. We are absolutely certain that she will add another layer of success to our efforts on offering diverse and robust programming, to our grants management efforts, and for opportunities for the libraries across Vermont.
Janette comes to us with an MSLIS from University of Illinois and a BS in Marketing from University of Maryland. She started her library career in medical libraries—first at University of Nebraska Medical Center, then at Georgetown University Medical Center. She held a variety of positions starting as a reference and instruction librarian, and slowly moving into library administration. She came to Vermont in 2007 when she was offered the Assistant Library Director position at Hartness Library—the library system shared by Vermont Tech and Community College of Vermont. Janette's interest in project management and marketing led her to take the opportunity to serve as Director of Marketing and Communications at CCV for several years, and then as Marketing & Operations Director at UVM's Larner College of Medicine. She is excited to return to the library field and apply her experience in a more impactful way.
Janette grew up in Germany in a place that looks very much like Vermont. In her spare time, she likes experimenting in the kitchen and singing in various groups, as well as exploring the outdoors with her two mutts. She is also a big fan of traveling the world, both near and far, looking for new experiences.
Feel free to wish her warm words of welcome and success! Janette can be contacted at janette.shaffer@vermont.gov.