Vermont Legislature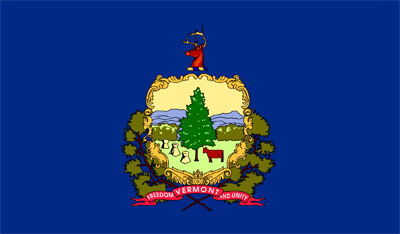 To locate information produced by the legislature use the Vermont State Legislature's website. Helpful links on their website include:
Vermont State Agencies
State Agency Search

Many state agencies make their publications available on their website.

Vermont State Library

Search our catalog for documents or contact April Shaw at (802) 318-7889 for assistance.