The Vermont Department of Libraries (VTLIB) manages the CatExpress buying group allowing Vermont public libraries to purchase full MARC records from OCLC. By participating in the program libraries can obtain their first 250 MARC records requested per year for free. Libraries can order additional records throughout the year for $1.00 per record.  
Each year the Department collects and submits orders to OCLC, covering the price of the first 250 records for each library. Once the order has been submitted, member libraries are able to individually download the MARC records directly from OCLC. The VTLIB will bill your library yearly for any records ordered beyond the first 250.
To sign up for the program contact Tom McMurdo at the Technical Services Unit and provide: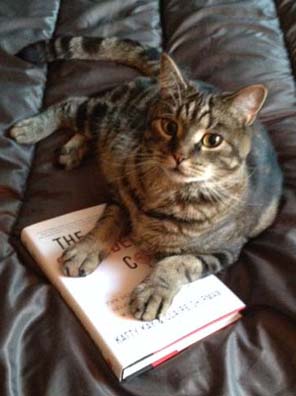 Library Name
Library Address
Library Phone and email
Librarian's name
Number of records requested for the year
Please answer the following two questions

Are you renewing this service?
Are you a new CatExpress subscriber?
How to use CatExpress
OCLC has some excellent resources online for step by step instructions and an overview of CatExpress: 
OCLC Quick Reference for CatExpress
VOKAL Consortium Libraries
The VOKAL Consortium has a seperate buying group then the Vermont Department of Libraries. If you are a member of the Consortium contact Debbie Roderer at the Dorothy Alling Library (Williston) for how to participate in the program.