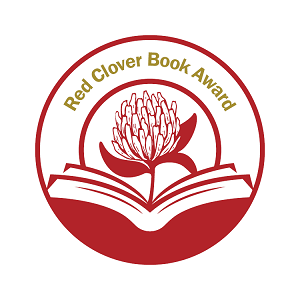 The Red Clover Book Award is designed for children in kindergarten through fourth grade. Each year thousands of Vermont school children read the 10 nominated picture books and vote for their favorite in the spring. The award has been handed out annually since 1997.
Applications due by Sunday, May 29, 2022 at 11:59pm.
2022-2023 Program Materials
2021-2022 Red Clover Book Award Program & Conference Materials
The 2021-2022 Red Clover Book Award Winner is The Barnabus Project by Terry Fan, Eric Fan, & Devin Fan! 
Past Nominees and Winners
The 2021-22 Red Clover Book Award Committee is:
Abby Adams, Platt Memorial Library (Shoreham) & Shoreham Elementary School
Kelly Bouteiller, Charlotte Central School
Cara Clopton, Allen Brook School (Williston)
Hannah Fjeld, Neshobe School (Brandon)
Diane Grenkow, Jeudevine Memorial Library (Hardwick)
Abby Johnson, Cobleigh Public Library (Lyndonville)
Liv Perry, Morristown Elementary School
Lis Zwick, Echo Valley Community School District (Orange & Washington)