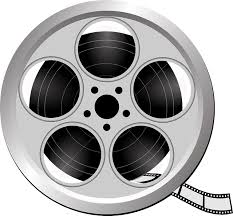 The Vermont Department of Libraries (VTLIB) has purchased a motion picture public performance license with Movie Licensing USA for use in Vermont public libraries. The license permits free public performances of movies in public library buildings. This program is free to all public libraries in Vermont. 
Forms
*2019 Movie License Information Letter
*Online Form to Submit 18-19 Statistics
AGREEMENTS AND STATS DUE BY MAY 27, 2019
Movie License Information
Use of the license requires a current signed agreement form on file at the Vermont Department of Libraries. This will be mailed to Vermont public libraries.
Use the Movie Licensing USA website to confirm the movie you wish to show is covered under the agreement as not all movie studios participate in the program. For a movie not listed, you must contact that studio directly to obtain performance permission.
Latest Advertising Guidelines! You can now advertise the movie title on your website, in newsletters and in emails!
A requirement of this agreement is for participating libraries to record and submit to VTLIB statistics regarding the use of this license for the period of June 1, 2018 - May 1, 2019.
How to show a movie outside. You need to obtain another license. Read more here: http://parks.swankmp.com/LicensingProcess
Programming ideas: http://library.movlic.com/event
If the Movie License Guide does not answer your questions contact the Vermont Department of Libraries.