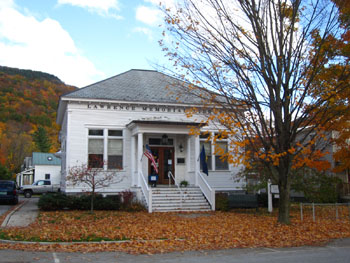 The Vermont Department of Libraries offers a number of services to support our state's public libraries and librarians. A few of our services include:
Opioid Epidemic Resources
Presenter Recommendations
(This resource is organized by the Vermont Library Association and intended as a tool for Vermont librarians to share and access reviews of performers and presenters working in Vermont. VTLIB's posting of this document does not imply a recommendation or endorsement of any of the information or opinions in the document.)
Public Library Directors' Summit
Public Library Standards:
Safety Resources for Public Libraries
Reports to the Vermont Library Association
Contact the Vermont Department of Libraries to let us know how we can help you and your library.